Hostess Gifts
Just for hosting a workshop or show & tell at your home with your friends, I will award you with a free gift!
If you have seen the catalogue, you will know that the only way to get hold of the exclusive hostess sets is to book a workshop & collect sales. When your sales reach $300 you will not only get to choose an exclusive hostess set, but you will also be able to choose product of your choice!
Here are some more gifts available just from me!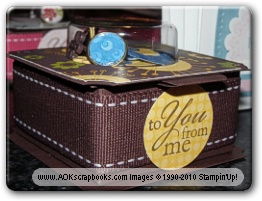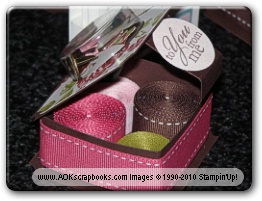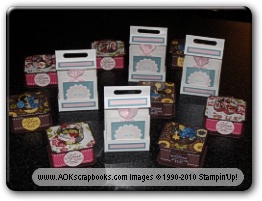 Book now
Contact Odette on 0407781808
OR